About Me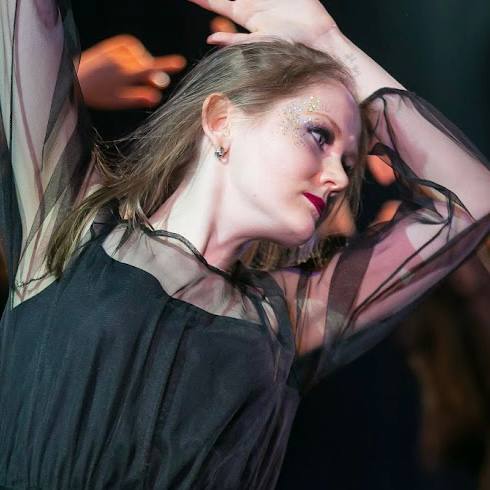 Hi, I am Anastasia Sofronova.
I am a PhD student at EPFL, working with Mika Göös and Dmitry Sokolov. Previously I was a PhD student at St.Petersburg Department of Steklov Institute of Mathematics of Russian Academy of Sciences (PDMI RAS). I got my MSc and BSc from Saint Petersburg State University, Department of Mathematics and Computer Science.
My main research interests are: proof complexity, communication complexity, circuit and formula complexity.
My e-mail: ana.a.sofronova [at] gmail.com
Papers
Mika Göös, Artur Riazanov, Anastasia Sofronova, Dmitry Sokolov

Top-Down Lower Bounds for Depth-Four Circuits

To appear in proceedings of FOCS 2023

Anastasia Sofronova, Dmitry Sokolov

A Lower Bound for k-DNF Resolution on Random CNF Formulas via Expansion

Preprint available on ECCC

Ivan Mihajlin, Anastasia Sofronova

A better-than-3 log n depth lower bound for De Morgan formulas with restrictions on top gates

In proceedings of CCC 2022

Anastasia Sofronova, Dmitry Sokolov

Branching Programs with Bounded Repetitions and Flow Formulas

In proceedings of CCC 2021

Nicola Galesi, Dmitry Itsykson, Artur Riazanov, Anastasia Sofronova

Bounded-depth Frege complexity of Tseitin formulas for all graphs

In proceedings of MFCS 2019
Other things
I am a dancer and a fashion enthusiast, so here is an instagram with my shenanigans on stage. I am also a proud mother of a cat named Loki, and my fluffy child has his own telegram channel.